Време за четене
3
минути
Product page optimization of an online store?
It is clear that online store owners generate all their profits from product pages. In the next few lines, we will reveal a few tricks on how to improve your e-commerce page.
Optimization of metadata
First of all, you need to optimize your metadata, namely the meta title and product description.
They should show what the product you are offering is, what are the benefits of it are and why people should buy it. These are the things that users will see when they search for your product on google. So make sure you have an attractive title and an appropriate meta description where it is advisable to have more keywords for the product.
Consumer behavior
The next thing you need to focus on is consumer behavior. If you want users to stay in your online store and actually make a purchase, rather than go back to google, lowering your rating, you need to focus on the product. Google tools can help you track user behavior. It should be clear to online shoppers what the product is and why they should buy it. It's good to have high-quality photos, and why not a video that shows what the product does. The idea is for the buyer to see what he will get without being physically present in the store.
Reviews from other users are also something that buyers are looking for. Think about what you are looking for when shopping online. These are the specific things you need to include in your store. This will increase the presence of users on your site, and consequently your rating. It is advisable to comply with the users to whom you offer your products and to organize your site in a way that will be convenient for your target group.
Title Optimization
Optimizing titles is another important part. Be sure to use the H1 tag, and it is recommended to include H2, H3 tags if the description is longer so as to structure it better. You see these everywhere on sites like Amazon, for example.
The title should also describe the product. It would be good if there are keywords that will help your product rank higher in search engines.
Significance when describing the product
Make sure you have a list of features for your product. Users often search for the characteristics of the products in google, and when you have them described on your page, you contribute to the traffic of the site.
Similar products
Make sure that when a user opens a product on the same page, other similar ones will open.
This will further increase your traffic, help google store more of your product pages, and help you get more users shopping from you.
The "Quick order" button
You can optimize your page by adding a quick order button. Using it, consumers will not have to go through the long process of ordering the desired product.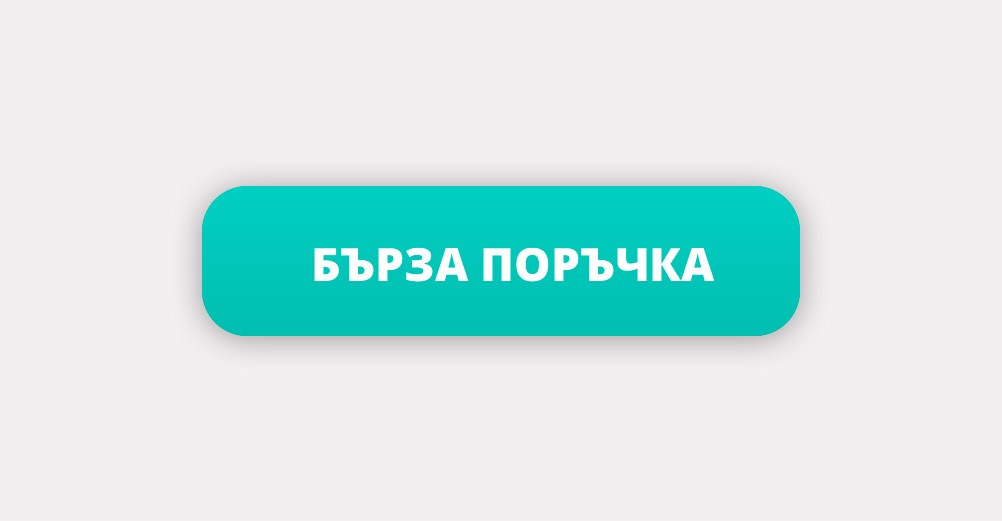 The "out of stock" function
To improve your page, you can optimize the features of the site and what will be displayed when the product is out of stock. For example, users would leave an email on which they would be notified when the desired product is in stock.